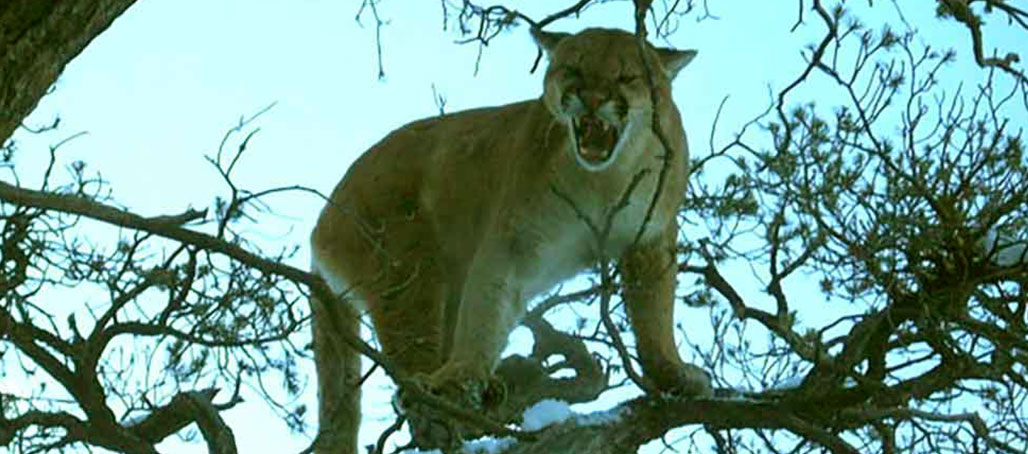 About the Weimer Hunting Camp
Weimer Hunting Camp is a family-owned business started in 1966, before there was even a draw required to hunt in the Nucla area. When the draw began, so did the trophy hunts at the Weimer Hunting Camp.
The number and quality of deer and elk in our areas are getting better and better each year that passes. Our camp is located in Unit 61, and is fully equipped with cabins, a shower and laundry facility, and meals served daily.
Come and hunt with us for one of North America's fierceest predators, with the specialized Cougar Hunting Division of Weimer Hunting Camp - COUGAR CRAZY OUTFITTERS.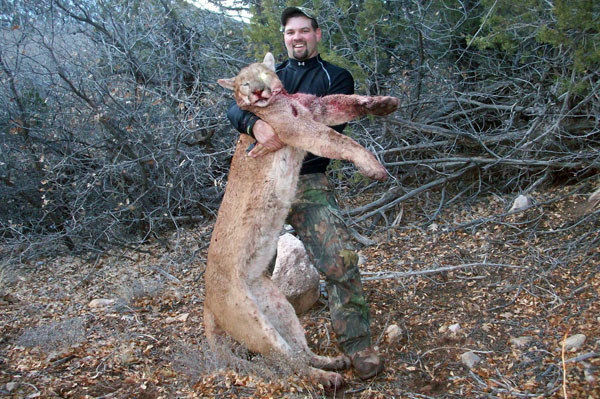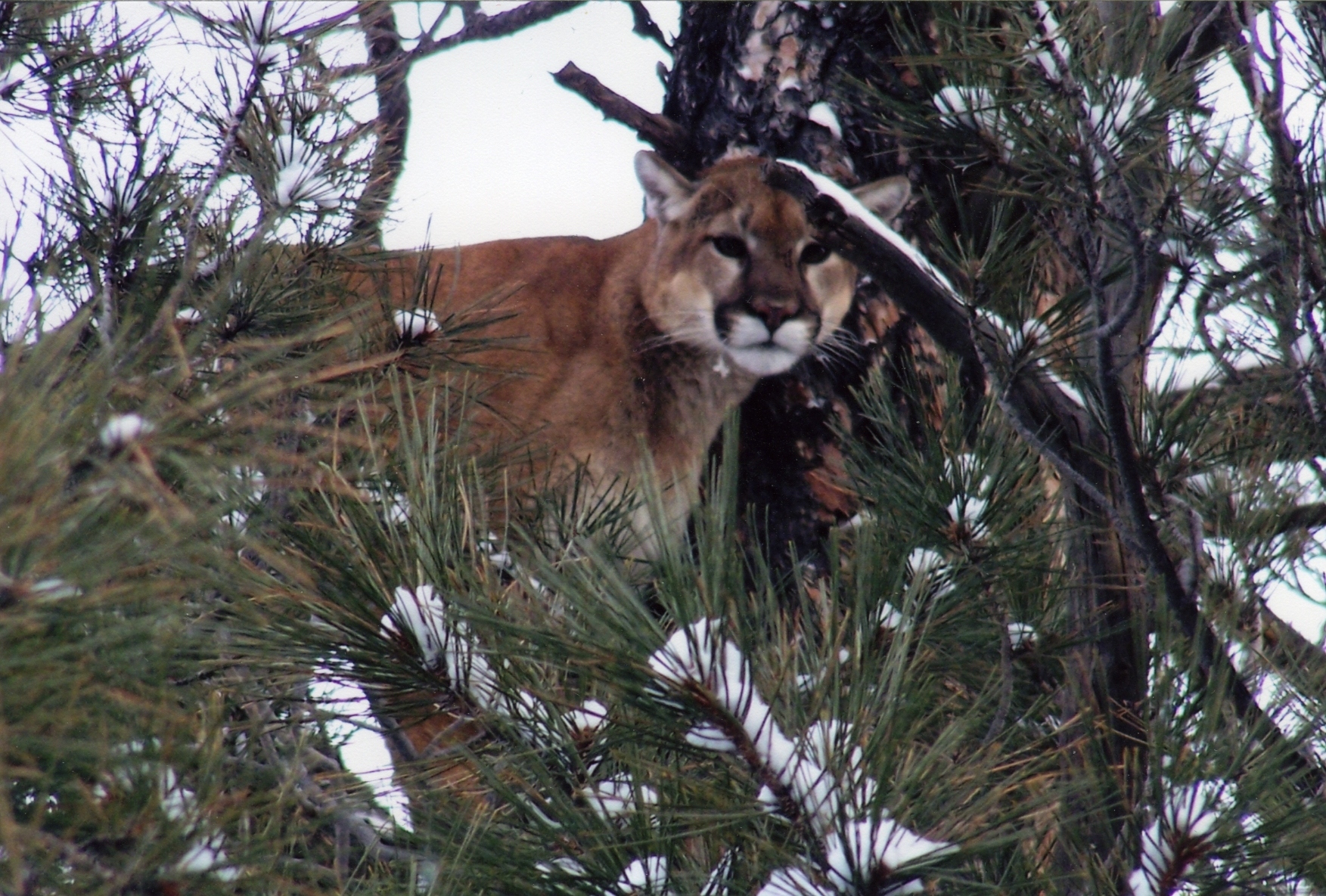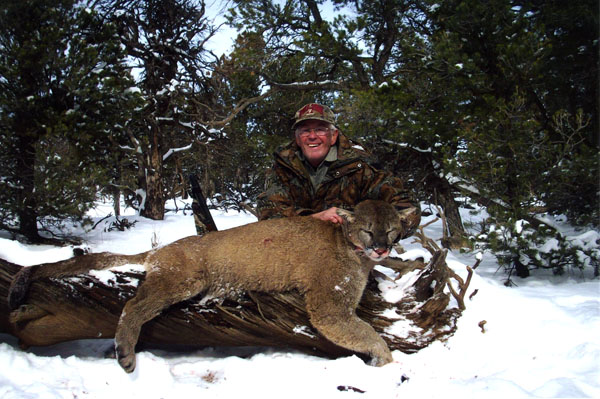 Guided Cougar Hunts with Weimer Hunting Camp
We hunt Cougar in in South Western Colorado. Call us today to find out more about how you could be hunting one of North America's fiercest predators with us - at the Weimer Hunting Camp.
Wanna see more?
Check Out the Gallery
Come this fall - you can bet that we are all going to
be in the woods hunting, so you may as well be
hunting with us!