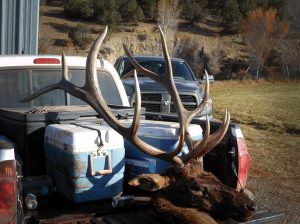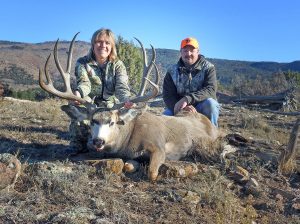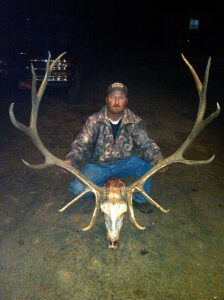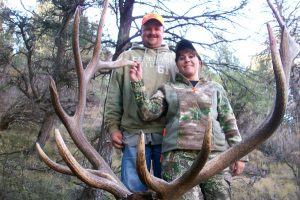 Scouting Service Available in Units 61, 62 & 70 year-round
Scouting for Guided & Self-Guided Hunts
We realize that not all hunters need a guide or outfitter, but they sometimes just don't have the time to scout and learn the terrain that they are going to hunt in
Let our team do the work
So let our team do the work for you - we'll scout map and if possible, we'll even take pictures of game in your hunting area so you can see what's there and be prepared before you ever leave your house.
Wanna see more?
Check Out the Gallery
Come this fall - you can bet that we are all going to
be in the woods hunting, so you may as well be
hunting with us!